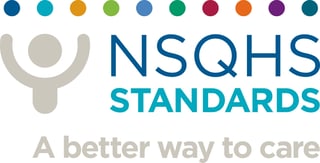 A new version of AS/NZS 4187 was released on the 15th December last year and, given that there is a 2 year adoption period specified, office based healthcare facilities in particular need to familiairise themselves with this updated standard.
Why is AS4187 so important for office based healthcare facilities?
Previously, office based health care facilities came under the umbrella of AS/NZS 4815:2006 (Office-based health care facilities - Reprocessing of reusable medical and surgical instruments and equipment, and maintenance of the associated environment). But the introduction of the updated standard (AS/NZS4187) means that office based healthcare facilities now fall under AS/NZS 4187:2014 Reprocessing of reusable medical devices in health service organizations.
Although AS/NZS4187 doesn't make any direct mention of the 4815 standard it does provide a clear definition of what constitutes a health service organisation. It reads as follows:
1.5.24 Health service organization (HSO)

A separately constituted health service that is responsible for the clinical governance, administration and financial management of a service unit(s) providing health care.

NOTE: A service unit involves a grouping of clinicians and others working in a systematic way to deliver health care to patients and can be in any location or setting, including pharmacies, clinics, outpatient facilities, hospitals, patients' homes, community settings, practices and clinicians' rooms.
So let's take a look at what this means for your office based health care facility.
Space, layout and design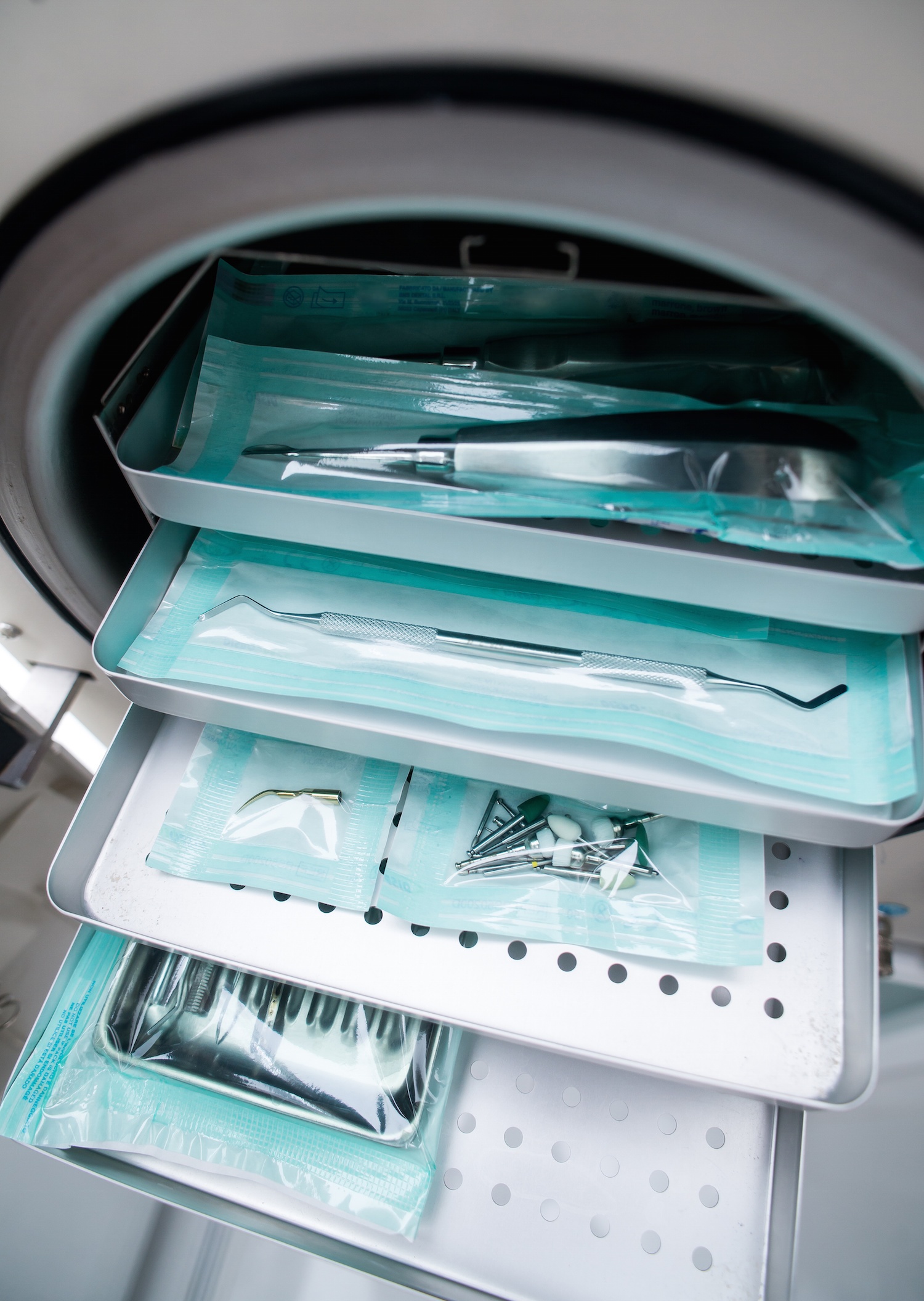 As any practice manager of a an office based health care facility will tell you, insufficient space is usually their greatest challenge. Typically the smaller facilities are strapped for room for wash, wrap and sterilizing areas. Often the reprocessing areas are immediately adjacent to the procedure room and processing is performed by the same person who assists in the surgical procedure.
AS/NZS 4187 does however specify an appreciation of these constraints around space for some HSO's:
The major difference relates to the unique physical and organizational conditions in different types of HSO (e.g. reprocessing equipment and ability to physically segregate the reprocessing environment).
This provides a very significant challenge for established facilities as it is generally not possible to re-architect the floor plan to provide the requirements of the standard for segregation of processes.
RMD's and the Spaulding Classification
What can lead to confusion is that there are some changes in the terminology. AS/NZS 4815 defined items that require sterilization a number of different ways such as:
instruments
equipment
items.
The new AS/NZS 4187 however defines everything as Reusable Medical Devices (RMD's).


Whilst the office based standard (AS/NZS 4815:2006) made a distinction between critical and semi-critical devices, the new standard (AS/NZS4187) expands on this concept and introduces the Spaulding Classification System.

The system classifies a medical device as critical, semi-critical, or non-critical on the basis of risk to patient safety from contamination on a device.
Critical—RMDs require cleaning followed by sterilization.
Semi-critical—RMDs require cleaning followed by high-level disinfection at a minimum; however, sterilization of these items is strongly recommended.
Non-critical—RMDs require cleaning and this can be followed by low or intermediate level disinfection.
A further difference is that AS/NZS 4815 specifically mentioned reprocessing requirements for a number of specialised instruments such as handpieces, air water syringes and microsurgical instruments. AS/NZS 4187 on the other hand makes no special mention of these but instead specifies that manufacturer's recommendations be followed when processing all RMD's.
Product Families
Another major addition to the new standard is the adoption of a classification system that is used to determine an RMD's reprocessing method.
RMD's can be grouped into Product Families based on an RMD's materials of construction, its intended use, design characteristics, its physical mass and thermal conductivity.
The idea being that an RMD or set of RMD's (Tray) is exposed to a re-processing regime that ensures that it can be safely and effectively reprocessed.
ISO/TS 17665-3 Part 3: Guidance on the designation of a medical device to a product family and processing category for steam sterilization, provides excellent guidance on how to do this, and contains many useful examples and templates.
Conclusion
There are many changes in AS/NZS 4187 2014 that may impact an office based medical practice especially given the standard specifies that practices have 2 years for adoption and meeting compliance.
If you want to find out more, your primary source of information and advice should be the Federation of Sterilizing Research and Advisory Councils of Australia (FRASCA).
Both AS/NZS 4187 2014 and ISO/TS 17665-3 Part 3 standards can be purchased from SAI global .